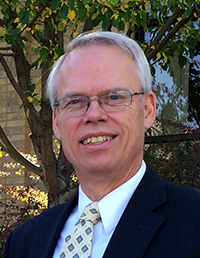 Thanks for joining the Excel Macros Master Class course. I'm excited that you're here and I hope you are looking forward to what you will learn about macros.
Now that you are officially a part of the course, there are a couple of "housekeeping" items to go over. First, you can click the "Your Dashboard" link at the top-right of any page on the site, and you are taken back to an overview page for your courses.
Second, you should have received a few e-mails from me already. One was a "congratulations" e-mail that welcomed you to the course. You don't want to lose that message; it includes information on how to log back into the course in the future. (That would seem important, wouldn't it?) When you do log back in, you are taken directly to your dashboard so you can easily access information in the course.
The other message you should have received is one you already know about—it informs you that you've been added to a special e-mail list for this course. You need to find that message (it may be in your spam folder) and click the link in it. That will confirm that you get information I send to that list. I use that list to communicate directly with students (just like you) and I'm sure don't want you to miss out.
Each session's page for the course includes an area where you can read and leave comments. Please feel free to do so, and feel free to respond to the comments left by others in the course. Your experience may help others who are working through the course like you are. Rest assured that I read every single comment, and I look forward to what you have to say. (If you would prefer to e-mail me directly, you can do so using this address: Allen@MacrosMasterClass.com.)
Are you ready to get started? The place to begin is with your dashboard, so locate that link at the upper-right corner of this page and feel free to click away!
Again, welcome!